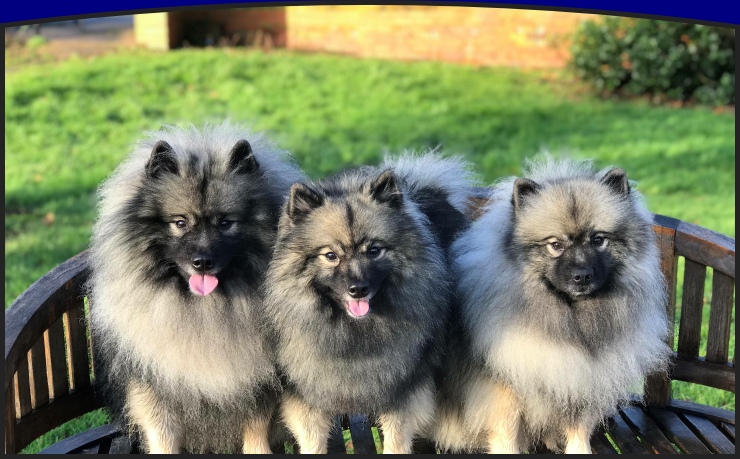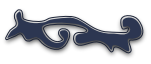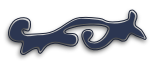 Here on the information page, you will be able to download documents and information relating to our Kennel and the Keeshonden breed. they are available in PDF if you need them in another format please email me and I will try and accommodate you. I have also included a short questionnaire for you to fill in and from this information I will be happy to contact you and send you information regarding any litters we may have planned.
What to expect when you enquire about buy a puppy from us.
Expect to be asked question's, we ask everyone to fill in a questionnaire, likewise we are happy to answer any you have. Questionnaire is available to download below. Please feel free to fill it in and forward to us either by email or post.

We may make some checks, on the information you have given us,

You will be sent an Information pack in which is our contract ~ . We sell all our pups, with endorsements, not for breeding, not for export. The export restriction can and will be lifted prior to export sales direct from us or if you are moving abroad. We will discuss this with you at any time, if there is something in there you do not understand or want clarification on just ask ~ no we do not sell without one
What we expect from You.
We expect you to have taken the time to think about the commitment which this animal will need

We ask to meet all the family who live at the house, not just the parents, before a sale will take place.

We do not require a deposit ~ we feel that we are making a life long friendship with our puppy buyers and would hope that they feel the same. To this a deposit makes any party changing their mind hard. Your circumstances may change and you can no longer give a puppy your full time, We would rather you walked away than felt that you had to buy the puppy as you had made a deposit you didn't want to loose. Similarly we reserve the right to not sell you a puppy at any stage, taking a deposit removes this ability.

We expect you to keep in touch and to send photographs of you puppy as regularly as you feel able.
We hope that this will ensure that we have a long and happy relationship with you and you feel able at any time to contact us with any and all problems you may have.